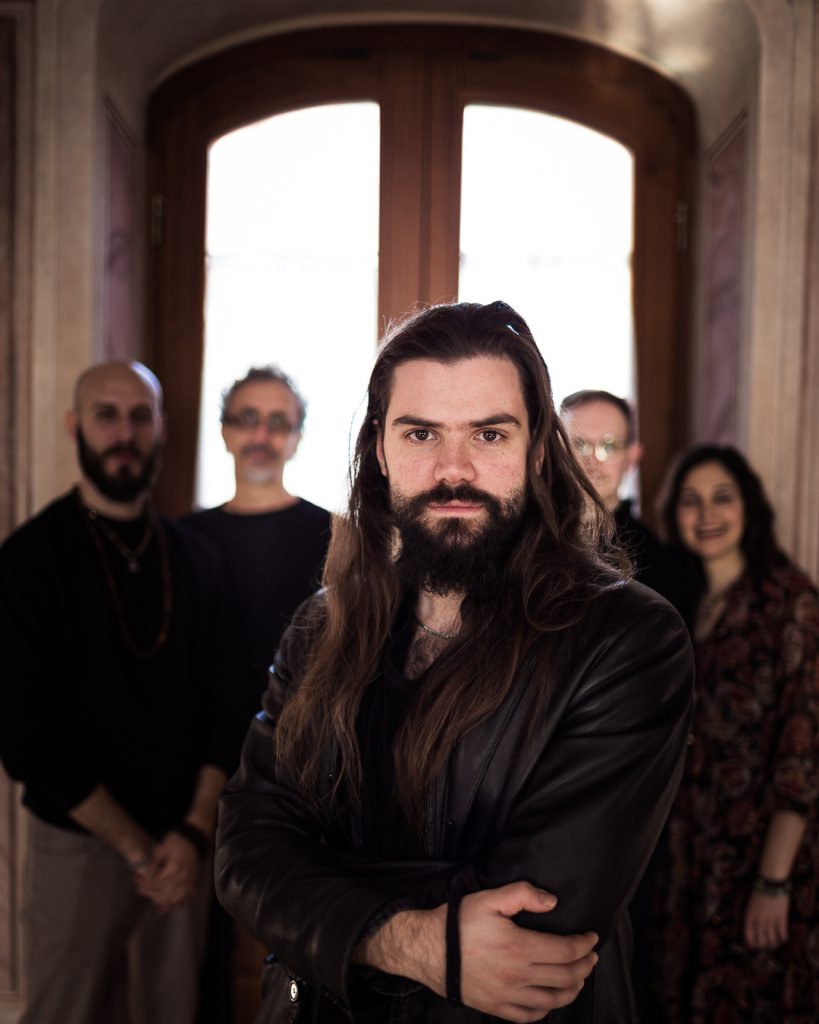 The Bill Lee Band is no longer active.
The Bill Lee Band, in a 5 piece format, are bringing a unique sound flavoured by influences of Eddie Vedder (Pearl Jam), Chris Cornell (Soundgarden/Audioslave) & Layne Staley (Alice in Chains) and drawing listeners into an inward spiritual journey through music.
---
Bill Lee is a singer/songwriter from Trieste. In 2018 he released his debut EP "Let This Fire Burn", consisting of 5 tracks inspired by a period of reconnecting with nature and inner-self, and the songs speak along of these themes, particularly "Find Your Universe", for which the official music video was released on July 12th that same year. The EP received a full write-up from Trieste's biggest and most important newspaper 'Il Piccolo'.
Though the EP was recorded in collaboration with a large mix of 17 different musicians from the area of Trieste, each song with a different line-up, the Bill Lee Band today is made up of Bill Lee himself on vocals and electric guitar, Maria Bertos on vocals, Paolo Galimberti on acoustic guitar, Kevin Reginald Cooke on electric bass, and Christian Leale on the cajon and extra percussion.
The band have performed at the majority of Trieste's largest events and venues, including 'Trieste Is Rock', the classy music venue/restaurant 'LOFT', and the dark and moody 'Round Midnight'. Every occasion has pulled large crowds and positive audience feedback.
The band have just launched a Subscriber model in order to bring the audience closer to the creative process whilst they sustain the group's efforts to produce the highest quality content possible.
Bill Lee Band are currently looking to branch out into other cities, and other European countries whilst continuing to develop an ever growing online presence of high quality content that consists of HD live performance videos as well as the original Bill Lee EP that gives followers a full picture of the evolution of the band's sound since Bill Lee's days as a solo artist.